---
Late-night worldwide selection
Late-night worldwide selection. A fresh batch of tracks every week, from classics to the underground: immaculate vibes, always.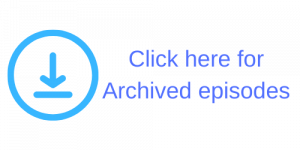 Conductor Karel Hanak plays everything from soul to synthpop, tracing hip-hop beats to their samples, digging up international jazz fusion and lounge music. Early synthesizer music (pre-/'70s/'80s) for early-morning hours. Vaporwave & psychedelia. All forms of ambient.
But if you're up this late…immortal dance grooves, the finest Italo-disco, experimental rock, trap slammers, and local house. Good night.
---
Read more
---