---
Make A Better World is connecting community activity to community radio, creating space for organizations and community members to express and further their work. We invite community groups and individuals to our studios and "make radio" around what they do in the community. We are committed to supporting the local communities and organizations who are doing tremendous work to bring people together and create change.
If you want to be on the show or have an idea for a guest or a topic, contact us at 
connect@makeabetterworld.ca
New episodes on the 1st Saturday of the month.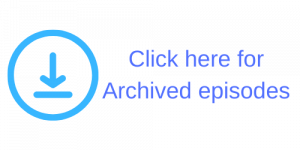 ---
Read more
---